If you or your family could benefit from additional life insurance, take a minute to apply now.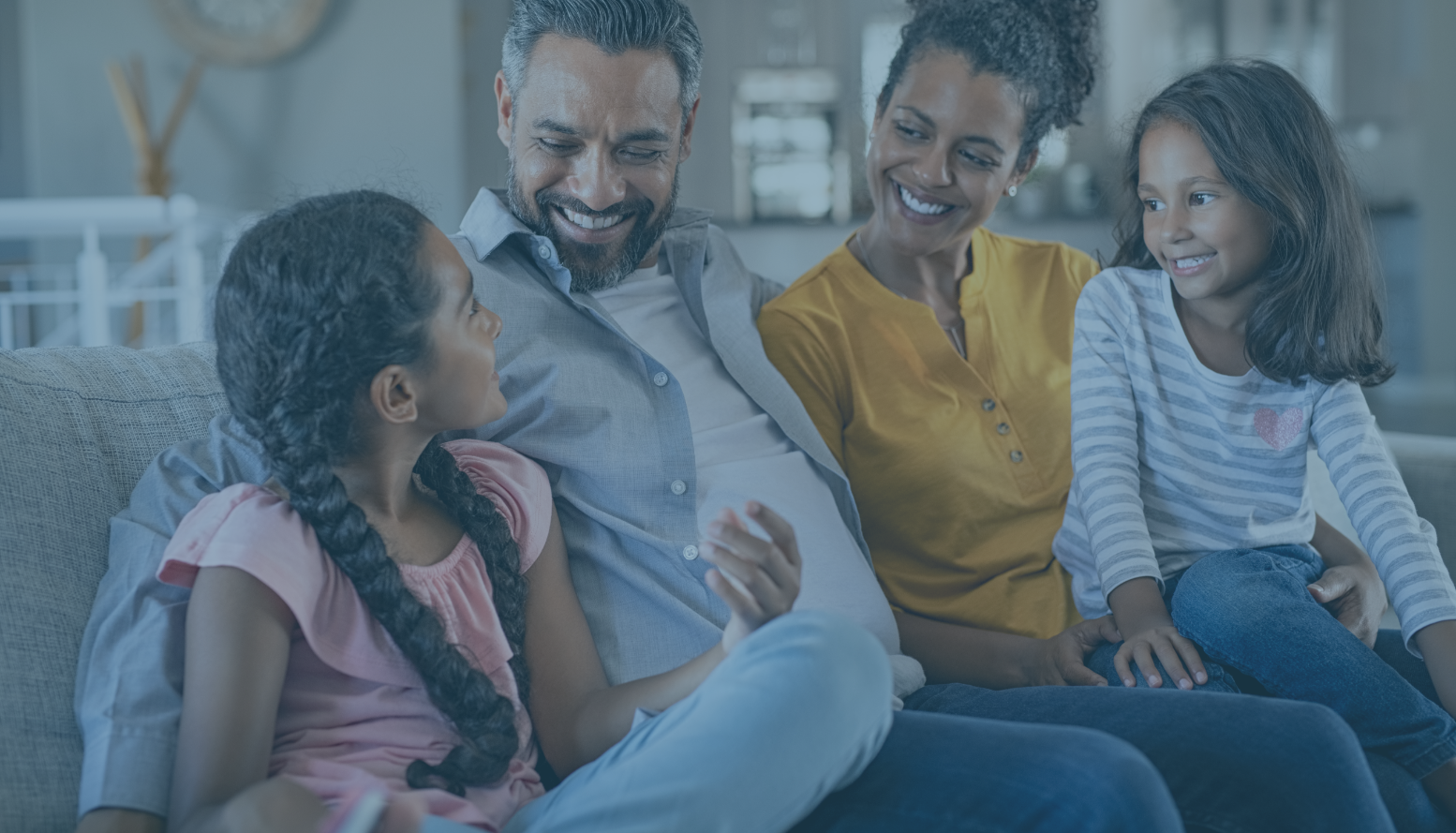 Up to $3 million in association-group term life insurance – guaranteed not to increase for 10 or 20 years
As life changes, it's important your life insurance changes with it. As an AAFP member you are eligible to apply for exclusive AAFP Level Term Life Insurance.
Exclusive association rates — some rates reduced up to 22%
A recent rate reduction has lowered the cost of this valuable protection. Just use the calculator to find your rate.
Not Available to the General Public
This insurance is exclusively for AAFP members, their lawful spouse, and unmarried children.
Portable Protection
You won't lose this protection even if you change jobs or discontinue your AAFP membership.
Find your rate here
Use this handy tool to quickly calculate your cost for this valuable coverage
Coverage for you:
$1,500,000
Super Preferred Rate*:
$XXX.XX
*Only non-smokers meeting the highest underwriting standards will qualify for the Super Preferred rates shown. Other nonsmokers may qualify for the Select or Standard rates. (Note: Smokers may only qualify for "Standard" rates.)
Schedule a free personal consultation
Jered Hunt, an AAFP Insurance Specialist, will be happy to assess your needs and recommend solutions without obligation. Higher limits and longer terms are available.
Call 866-537-1039 for a quick answer to a question or help applying.
AAFP-LP-1020-0822