President, Senior Advisor
With 18 years of insurance industry experience, Jered brings firsthand knowledge of claims, property and casualty insurance, advanced life insurance design, financial planning, and organizational leadership to his position. He received his MBA from Drury University in Springfield, Mo., and his bachelor's degree in insurance and risk management from Missouri State University, also in Springfield.
Jered joined the agency in 2018, overseeing various lines of business while serving in roles of increasing responsibility. He has also worked directly with family doctors to help them build and implement comprehensive financial and risk management plans.
"Thanks to the work Jered and his team do, family physicians around the country are better prepared for the future, and have solid plans in place to build and protect their finances," says David R. Smith, MD, MPH, FAAFP, and president of the AAFP Foundation Board of Trustees. "The AAFP Foundation is also in a stronger position, as we strive to support the essential work of family medicine in America and throughout the world."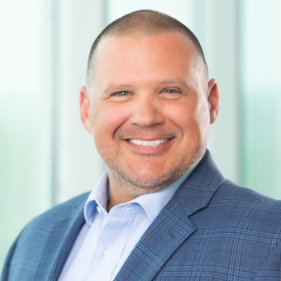 RECEIVE A FREE
PERSONAL CONSULTATION.
Contact Information

AAFP Insurance Services
Attn: Policyholder Services
PO Box 7470
Leawood, KS 66207-0470

Phone:
(800) 325-8166
Email Us

Hours of Operation

Monday through Friday
8:30 AM – 4:30 PM Central Time