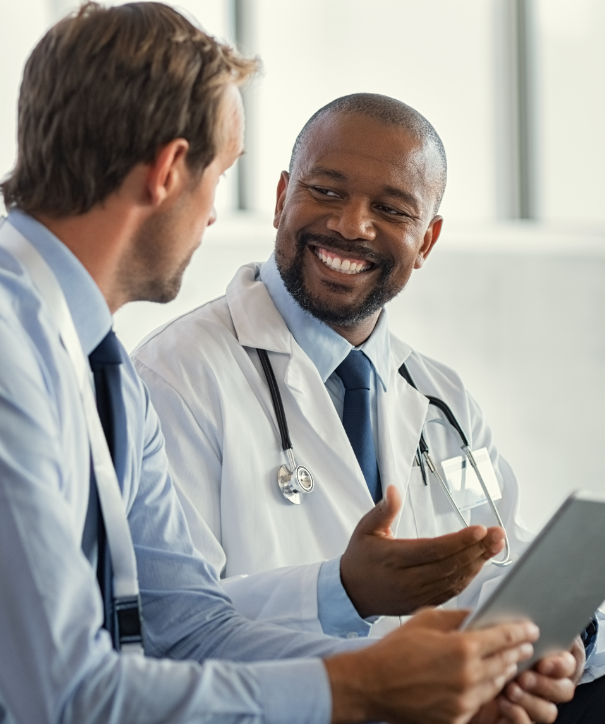 Helping you create, preserve and improve your financial health since 1951
As a broker, our group buying power allows us to add value to the insurance products we offer through special pricing, benefits, features and services.  
With an extensive portfolio and the advice and guidance of our professional insurance agents, AAFP Insurance provides the experience and resources you need to protect your family, your income, and your financial future.
1.
Knowledge
All of us at AAFP Insurance believe learning is an ongoing pursuit and we take great pride in our extensive knowledge of Insurance and Financial Planning. Through continuous professional development and industry experience we keep our expertise robust and current at all times.
2.
Understanding
Our approach is always one of empathy and understanding. We know taking care of your loved ones can be a time fraught with worry, anxiety and often sadness. Our knowledgeable Insurance and Financial Planning Specialists are patient and take a personal approach with all Academy members.
3.
Advice and Guidance
When you're not sure of the right approach or worried you'll make the wrong decision, we are here to advise and guide you. We make sure to fully understand every member's unique situation so we can provide you with the options you need to make informed and knowledgeable decisions.
RECEIVE A FREE
PERSONAL CONSULTATION.
Contact Information

AAFP Insurance Services
Attn: Policyholder Services
PO Box 7470
Leawood, KS 66207-0470

Phone:
(800) 325-8166
Email Us

Hours of Operation

Monday through Friday
8:30 AM – 4:30 PM Central Time