To keep your financial goals and relationships on track, periodic reviews with your Advisor are a vital component.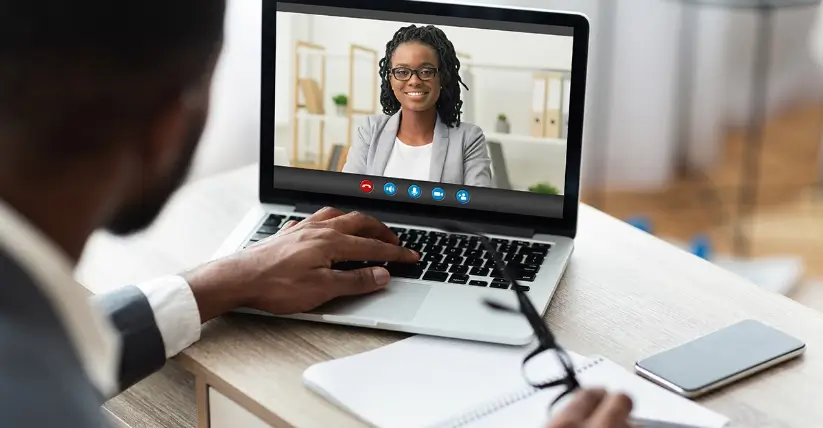 According to a recent Harris Poll, more people are turning to Financial Advisors for professional advice. This was attributed, in part, to the pandemic, which created financial challenges for many people. If you already have a Financial Advisor, or plan to enlist one, you will want to consider the best way to manage them.
First, make sure your Advisor has not filed any "disclosures" with the SEC. Here, a little due diligence can go a long way to giving you some peace-of-mind. Fortunately, that is easily accomplished by visiting the sec.gov website (https://Adviserinfo.sec.gov) where you simply key in the name of your Advisor's firm. Similarly, if your Advisor has a broker license, you can check FINRA at (https://brokercheck.finra.org). Disclosures include customer complaints, regulatory actions, or any legal proceedings they may have been a part of.
Next, consider your needs and expectations. With respect to market performance and return-on-investment, many clients have unreasonable expectations. That is a sure way to set yourself up for disappointment.
Louis Harvey, President and CEO of Dalbar, a leading financial research firm, agrees: "Managing your advisor begins with having realistic expectations. The core expectation should be evaluating your needs and preferences and determining if proposed solutions fulfill those needs as they change over time. Expecting higher returns, avoiding catastrophes, or beating an index are not realistic expectations. That realization is important because it closes the gap between what Advisors can actually do, and how investors should perceive them."

Ask questions for better relationship with your Advisor
"When it comes to working with Advisors, many clients are surprisingly complacent," noted Joan Guccione, a Certified Financial Planner (CFP®) and President of Fleetwood Asset Management in White Plains, NY. "They readily go along with suggestions simply because they haven't taken the time to evaluate the issues themselves — or, in some instances, because they are simply reluctant to reveal their lack of knowledge. I welcome clients who ask questions. Operating from mutual respect and understanding is key to managing a good relationship."
To keep your financial goals and relationships on track, periodic reviews with your Advisor are a vital component. If your funds are being managed in a brokerage account (like a 'Schwab' or 'Fidelity'), you'll receive regular monthly statements. Beyond that, some Advisors take the time to issue their own quarterly performance reports. That extra step demonstrates a commitment to keeping you fully appraised of the status of your investments, and how well you are meeting the expectations you set with your Advisor.
With inflation soaring these days, it's good practice to save everywhere you can. That raises the question of Advisor fees. Some charge a flat fee, while most Advisors are compensated based on a percentage of your assets under management. Ask your Advisor how they want to be compensated and look over your investment management agreement which states the Advisor's schedule in writing.
Finally, it's important to distinguish between a fiduciary and a non-fiduciary Advisor, while recognizing that the line between the two is often blurred. The former is both ethically and legally bound to act in your best interest. Still, you'll want to know in writing under what conditions either group is working as a fiduciary, and when they are not. This is one more indication that shows you know how to "manage" your Advisor.